Industry leading drone education by real helicopter pilots.
The best, most affordable training and certificates for all drone pilots.
Learn to Fly Now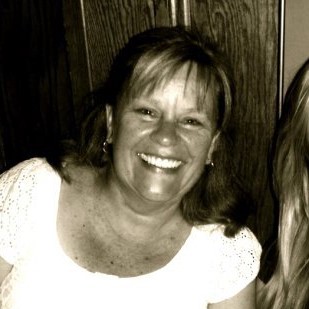 "I was nervous buying my son his first drone. We took the One Hour Drone Pilot's Certificate course together and he even got a graduation certificate to print out!"
- Tish, California
Want to partner with the X3 Drone Academy?
Sign up for our Affiliate Program enabling X3 partners to make referral money when new students sign up. Do you run a blog, run a social media account or have a physical drone store? The X3 Drone Academy's Affiliate Program is a great way to lower your barriers to sales and offer value and confidence to your customers and followers.